ArtemisiMax™ - Premium Standardized Artemisinin HPLC Supplement
ArtemisiMax™ is a highly potent artemisinin dietary supplement, derived from the artemisia annua plant, also known as "sweet wormwood" or "qinghao su".
This Chinese superherb has been used for over 2000 years in traditional medicine for a wide range of purposes.
In 2015, Chinese scientist Tu You You won the Nobel Prize in Medicine for rediscovering the incredible health benefits of this remarkable plant.  
When you take ArtemisiMax™, you know you'll get:
Maximum strength, highly potent Artemisinin (98% purity)

!

Support for healthy inflammatory response

...and a lot more!
Known to aid various vital organ functions and overall well-being, ArtemisiMax™ is one of the purest artemisinin supplements you can find!
Pure Artemisinin For Maximum Strength 
ArtemisiMax™ is one of the most potent artemisinin supplements on the market.
Carefully made with maximum strength artemisinin (98% purity), you know you'll get the highly potent supplement you're looking for. 
Most other popular supplements are made directly with sweet wormwood, instead of the distilled, more powerful extract that we use.
The sweet wormwood plant contains only 0.3-0.5% artemisinin, which means that ArtemisiMax™ provides you with HUNDREDS of times more of the active substance artemisinin that you want! 
Pure. More powerful. For maximum strength!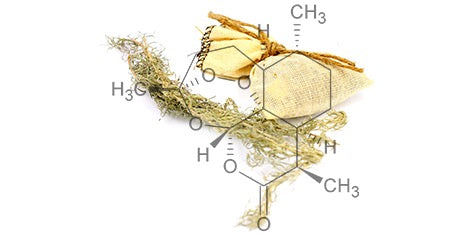 A Wide Range Of Health Benefits
Used for millennia in traditional Chinese medicine, artemisinin is known to have a wide range of health benefits. 
Traditionally used to promote liver health, menstrual function and joint health, recent research discovered many new beneficial uses of this plant.
It supports a healthy response to inflammation throughout the body.
Research has shown it to be beneficial in maintaining your gut flora. And it may also have properties that support a healthy immune function and a healthy response to bacteria in healthy individuals.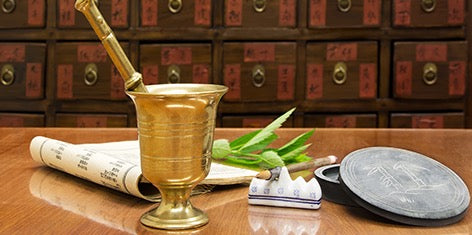 Natural, Safe, and Effective
Biovy's products are formulated by licensed doctors and manufactured in state-of-the-art facilities following strict GMP compliance standards.
We go to great lengths to make sure our supplements meet the highest safety standards. When you use our supplements, you KNOW that you'll only get the highest quality ingredients that have the most scientific backing to help you get results.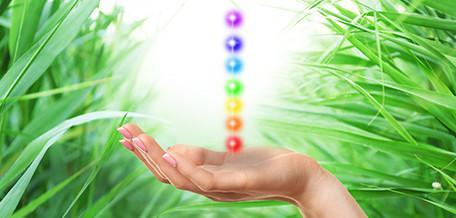 Get ArtemisiMax™ - Premium Standardized Artemisinin HPLC Supplement
We are so confident that you'll love this product that it comes with a 100% money back guarantee. If for any reason you're not completely satisfied with this supplement after using it, just let us know.