Hunger Up™ - The Best Natural Appetite Stimulant
Hunger Up™ is one of the most effective, all-natural appetite stimulants on the market.
It helps you:
Boost your appetite when you're struggling to eat more

Promote weight gain through increased calories

Promote overall digestive health

 
Finally: an appetite enhancer that actually works (and with no creepy artificial fillers).
Stimulate Your Appetite & Gain Weight In All The Right Places
Lost your appetite? Can't seem to gain weight, no matter what you try?
Then use Hunger Up™ to help you induce those cravings, get hungry and gain weight - the natural way!
This dietary supplement contains ingredients that have been shown to assist your body to gain weight via increased calorie consumption. It gives both men and women, young and old, the appetite and cravings you need to stimulate your appetite, while boosting digestive health. 
Ready to get hungry again? Then use Hunger Up™ to effectively promote a healthy appetite and weight gain!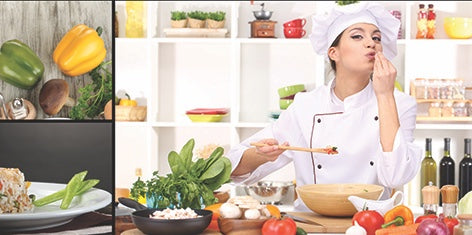 Precise Doses Of The Best Appetite-Inducing Ingredients

 
The formula behind Hunger Up™ strikes the perfect balance between age-old wisdom and cutting-edge medical research.
It exclusively contains natural ingredients that have historically been used to safely stimulate appetite. In recent years, scientific research has discovered that these ingredients are remarkably effective at it. 
In each capsule, you'll get precise doses of Fenugreek extract (standardized for 50% saponins), Pelargonium Sidoides extract, Gentian Root powder and Agmatine Sulfate. All of these healthy plants and herbs are shown to induce appetite, help you gain weight, and support overall digestive health. 
This is a unique combination of four ultra-effective ingredients that no other weight gain product provides. Get rid of the ineffective weight gain pills filled with questionable ingredients that provide nasty side-effects.
Use Hunger Up™ - the natural appetite stimulant that actually works!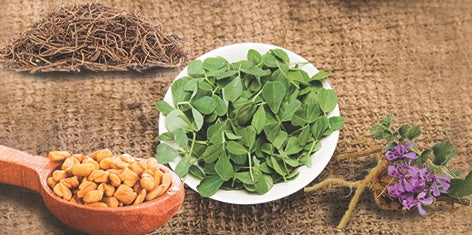 Natural, Safe & Effective
Biovy's products are formulated by licensed doctors and manufactured in state-of-the-art facilities following strict GMP compliance standards.
We go to great lengths to make sure our supplements meet the highest safety standards. When you use our supplements, you KNOW that you'll only get the highest quality ingredients that have the most scientific backing to help you get results.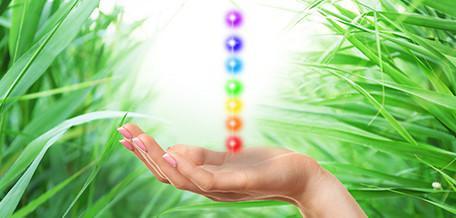 Get Hunger Up™ - The Best Natural Appetite Stimulant
We are so confident that you'll love this product that it comes with a 100% money back guarantee. If for any reason you're not completely satisfied with this supplement after using it, just let us know.