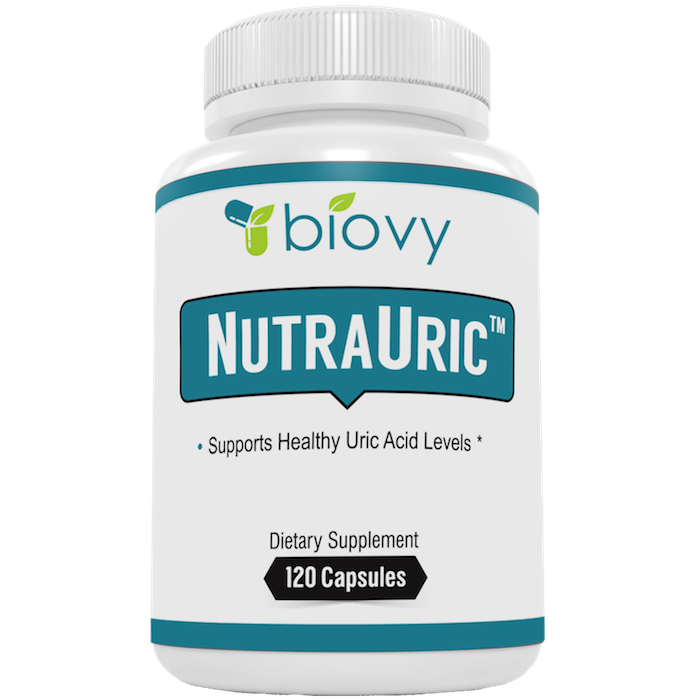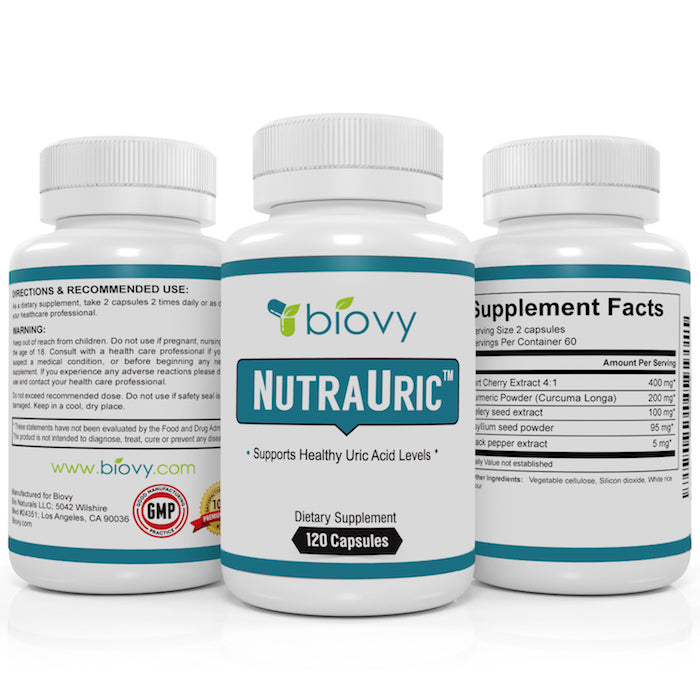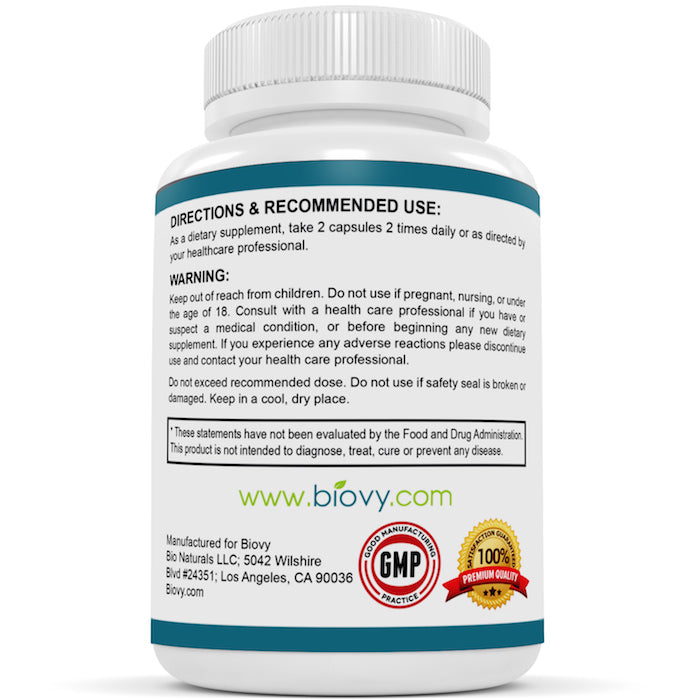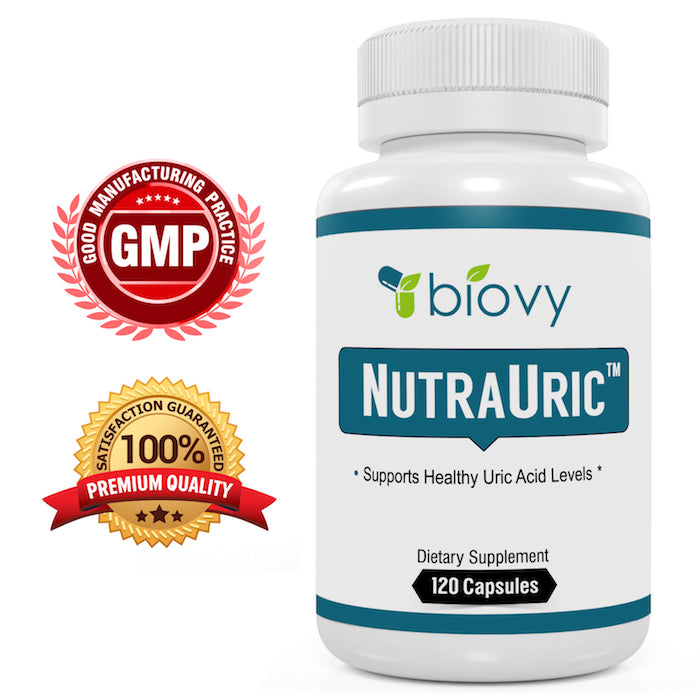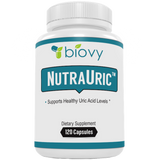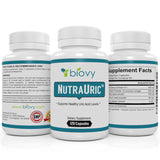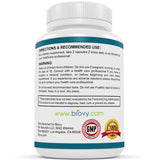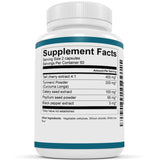 NutraUric™ - Powerful Uric Acid Support Supplement
NutraUric™ is a unique natural supplement that supports healthy uric acid levels.
Using powerful, science backed ingredients, it supports:
Joint health and mobility

Healthy uric acid levels

Healthy inflammation levels
NutraUric™ is an all-in-one uric acid pill that gives you what you need to support healthy uric acid levels - the natural way.
Supports Healthy Uric Acid Levels
Most natural uric acid methods involve a healthy diet and lifestyle, which are both very important to your overall health.
NutraUric™ is a natural supplement that supports your healthy lifestyle, and helps you maintain healthy uric acid levels as you return to your normal, happy life.
It supports healthy uric acid levels, joint health and mobility in healthy individuals.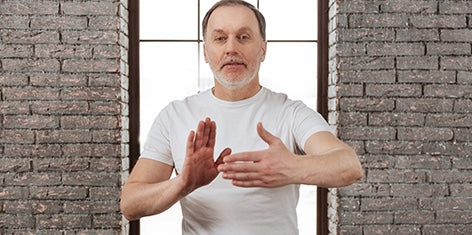 All-In-One Uric Acid Pill For Optimal Results
Most supplements offer only a single ingredient to support healthy uric acid levels. We give you the full package. 
NutraUric™ is carefully designed by our licensed physicians to include ALL the powerful ingredients that have been scientifically shown to support joint comfort, mobility and healthy uric acid and inflammation levels.
In one simple pill, you'll get:
Tart cherry extract

: cherries have traditionally been used to support joint comfort promote healthy levels of uric acid. This is one of the most effective natural ingredients you can use.

Turmeric:

a herb considered by many as a superfood, used in traditional Ayurveda medicine to promote mobility and joint health.

Celery seed extract

: used for thousands of years for many beneficial purposes, including supporting healthy uric acid levels.

Psyllium

: a powdery plant fiber shown in studies to support healthy uric acid levels.
Get effective joint, mobility & uric acid support from natural, science backed ingredients that work!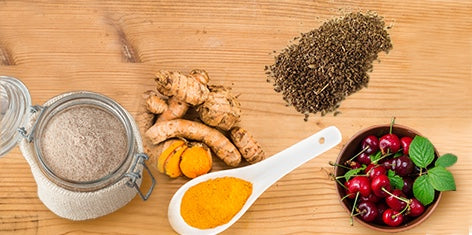 Natural, Safe, and Effective
Biovy's products are formulated by licensed doctors and manufactured in state-of-the-art facilities following strict GMP compliance standards.  
We go to great lengths to make sure our supplements meet the highest safety standards. When you use our supplements, you KNOW that you'll only get the highest quality ingredients that have the most scientific backing to help you get results.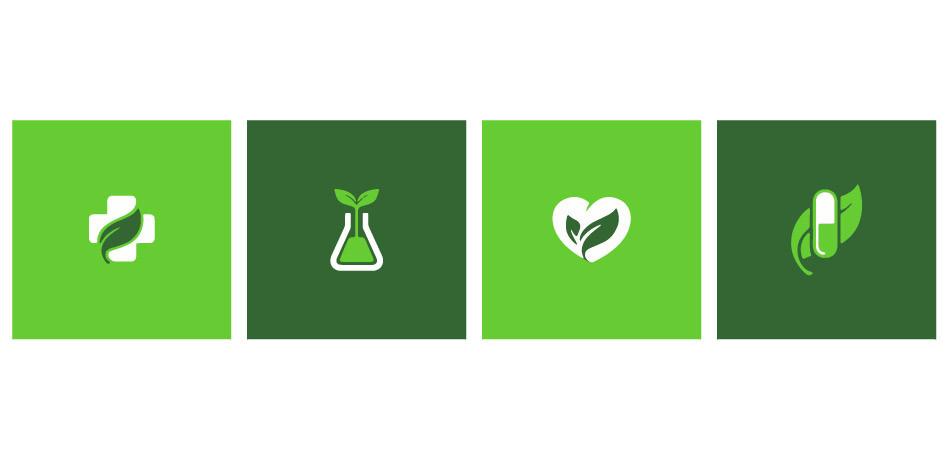 Get NutraUric™ - Powerful Uric Acid Support Supplement
We are so confident that you'll love this product that it comes with a 100% money back guarantee. If for any reason you're not completely satisfied with this supplement after using it, just let us know.