VitaGall™ - Natural Gallbladder Health & Support Supplement
VitaGall™ is an all-natural gallbladder health supplement that'll help you cleanse your gallbladder. 
This supplement contains a unique mix of powerful ingredients, shown to support:
Healthy levels of bile salts

Healthy flow of bile to the gut

Cleansing your gallbladder

A healthy gallbladder, liver & digestive tract
This high quality supplement helps you cleanse your gallbladder and promote overall gallbladder health!
Improve Gallbladder Health & Comfort
Your gallbladder is a small organ just beneath your liver (on the right side of your abdomen). It holds a digestive fluid called bile that's released into your small intestine. Bile is essential for your body to digest fats, but an accumulation can sometimes be problematic.
VitaGall™ contains powerful ingredients that help you promote healthy levels of bile - while cleansing and boosting the function of your gallbladder.
By stimulating flow of bile into the gut, this supplement will help you cleanse your gallbladder and promote the overall health of your gallbladder.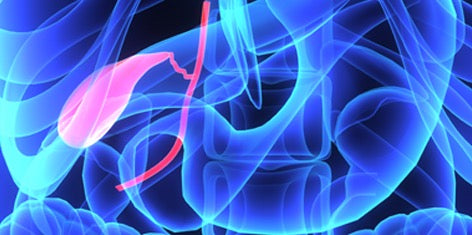 Unique Blend Of Premium Ingredients
VitaGall™ contains a unique mix of natural herbs and ingredients that have been scientifically shown to boost your gallbladder health 
It contains Chanca Piedra - a remarkable herb commonly used for its cleansing properties, and to provide comfort within your urinary tract.  
It also contains:
Artichoke extract

: containing powerful acids that encourage more healthy bile production Turmeric: known to stimulate healthy production of bile, as well as promoting the health of your liver.

Beetroot extract

: enhances bile flow.

Milk Thistle:

a natural Mediterranean herb used extensively in traditional folk medicine for centuries in the management of gallbladder and liver health.

Black radish:

known to cleanse the gallbladder and liver,and even promote bowel regularity and kidney health. 
Combined, these powerful all-natural ingredients make VitaGall™ the perfect dietary supplement to boost your gallbladder health and cleanse it!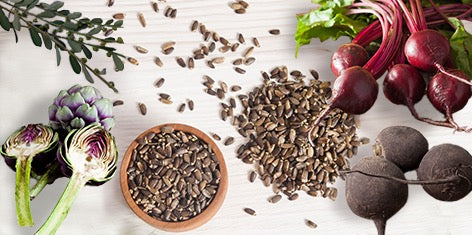 Natural, Safe, and Effective
VitaMonk's products are formulated by licensed doctors and manufactured in state-of-the-art facilities following strict GMP compliance standards.
We go to great lengths to make sure our supplements meet the highest safety standards. When you use our supplements, you KNOW that you'll only get the highest quality ingredients that have the most scientific backing to help you get results.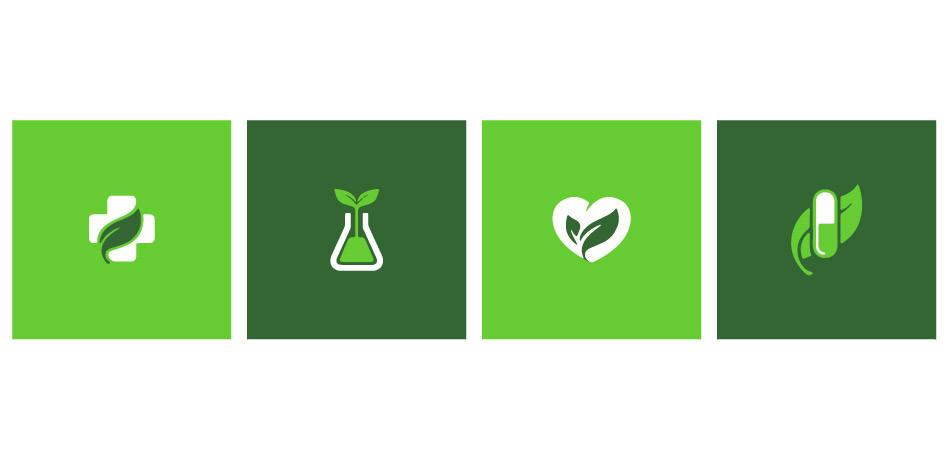 Get VitaGall™ - Natural Gallbladder Health & Support Supplement
We are so confident that you'll love this product that it comes with a 100% money back guarantee. If for any reason you're not completely satisfied with this supplement after using it, just let us know.