High Absorption Propionyl-L-Carnitine (PLCAR) - NO Artificial Fillers - 120 Capsules
How Taking PLCAR - Propionyl L-Carnitine Can Revitalize Your Limbs, Skin, Muscles, and Mind
Are suffering from leg cramps and pains? Maybe you just don't feel as spry or vivacious as you used to? Or maybe you just need an all-natural energy enhancer to reach your peak in the gym?
Science has discovered that propionyl L-carnitine creates heart health synergy that optimizes circulation to your limbs, muscles, and mind. That means more energy and focus, and a healthier and younger look.
Find out how PLCAR - Propionyl L-Carnitine can:
Promote better blood flow and circulation
Revitalize your skin to make you look healthier and younger
Invigorate your muscles with energy and delay exhaustion
Suffering From Fatigue, Aches, and Stamina Issues? It Could Be Your Circulation
Healthy blood flow is vital for life. It nourishes your muscles, organs, limbs, and tissues with the nutrients it needs to keep you energetic, spry, sharp, and mobile. Without fresh blood coursing through your veins, you couldn't live.
The problem is that as you age, it becomes harder and harder for your heart to metabolize energy, meaning your circulation won't be as good as it used to be. Even if you're healthy, you can still begin to notice dips in energy, focus, mood, and mobility. The result? You feel tired, your legs cramp up, it gets harder to manage your weight, and you struggle to remember some of the most important things in life ("Where did I park"!?!?!).
If you're an athlete or just a weekend warrior, you'll probably start noticing your gym sessions aren't as productive as they used to be.
Better circulation could put an end to all of that and revitalize your body in the gym and at home. Even better, science has shown us the most effective way to do it.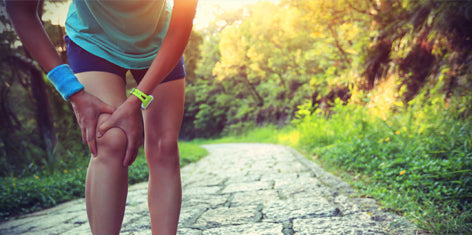 Propionyl L-Carnitine (PLCAR): Optimize Your Blood Flow. Optimize Your Life.
Achieving healthy circulation could help boost your fatigue, fat loss and love-life issues. It could even help you beast every gym session by nourishing your muscles with fresh energy and delaying fatigue.
The problem is, until now most people have only been taking L-carnitine in its most basic form. That's fine - L-carnitine has serious health benefits.
But there's a better way… one that leads to faster, fuller benefits and no side effects
Science has shown that propionyl L-carnitine is not only extremely beneficial for your heart and blood flow, it also increases bioavailability (the amount of the substance that reaches your bloodstream).
Taking PLCAR promotes healthy blood flow, nourishing your mind, muscles, limbs, and skin and boosting your energy, vitality, athletic output, and appearance. And it all comes without the jitters or side effects of normal energy supplements or drinks (jitters, crash, long-term health issues).
Better blood flow, energy, and focus could lead to:
Weight loss
Improved workouts
Better overall health
Improved limb circulation
A healthier, stronger heart
Taking a PLCAR supplement, especially one formulated for max absorption could make all the difference. If you've been taking carnitine supplements but still seeing no benefits, it's most likely because your body can't absorb pure carnitine the way it can as propionyl L-carnitine.
That's what motivated us to find the optimal formula for MAX ABSORPTION.
Diligent research and scientific experiment has lead to the creation of….
PLC by Biovy: High-Absorption Propionyl L-Carnitine for MAX BENEFIT
More bioavailable PLCAR means more heart-boosting nutrition in your system.
Biovy™ PLC is the most effective Propionyl-L-Carnitine (PLCAR) supplement on the market.
Just one serving per day is enough to:
Regulate cardiovascular health
Support healthy circulation and blood flow
Nourish your muscles, tissue, brain, and skin
It's perfect for:
People Who Want to Increase Athletic Performance: PLCAR is the most effective form of L-carnitine for athletes, weekend warriors, and fitness enthusiasts. This natural amino acid is shown to support blood nitric oxide levels, which promotes dilated blood vessels and healthy blood flow & circulation in your body. Better circulation means more energy, greater output, and enhanced endurance. It's like nature's pre-workout without the jitters!
Users wanting to support limb circulation
Anyone Who Wants to Support a Healthy Heart: Better circulation and a heart working at full capacity is beneficial for everyone!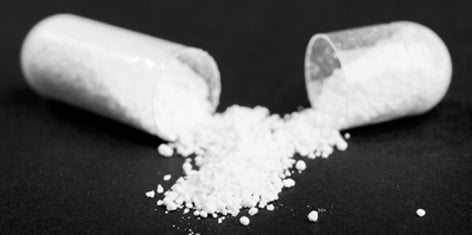 Safe and Effective
Biovy's products are formulated by licensed doctors and manufactured in state-of-the-art facilities following strict GMP compliance standards.
We go to great lengths to make sure our supplements meet the
highest safety standards
. When you use our supplements, you KNOW that you'll only get the
highest quality ingredients
that have the most scientific backing.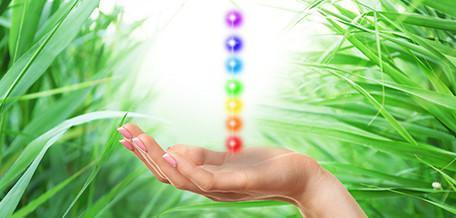 We Guarantee Results Or Your Money Back
We are so confident that you'll love this product, that it comes with a 100% money back guarantee.
Try it now with NO financial RISK. If for ANY reason you're not completely satisfied, we'll return 100% of your money. No questions asked.
*These statements have not been evaluated by the FDA. This product is not intended to diagnose, treat, cure, or prevent any disease.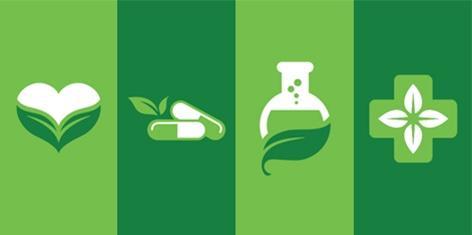 Get High Absorption Propionyl-L-Carnitine (PLCAR) - NO Artificial Fillers - 120 Capsules